IF YOU CAN'T MEET US IN PERSON MEET US ON-LINE
LET'S CREATE THE WELLNESS PROGRAM THAT WORKS BEST FOR YOU!
What will you get...?
A full fitness assessment to fit your personalised plan
A results-focused personal training program tailored to your needs and goals
A tailored diet plan designed specifically for you
A dedicated online personal trainer to manage your fitness journey including weekly support via video calls,chats and emails
A High-end Fitness technology to keep you on track with ongoing motivation and support
Here is how it works
Onboarding
Upon signup you will receive a comprehensive questionnaire to help us understand your needs, goals and preferences
Training Program
According to your assessment we will design an easy to follow programs, that best suits your needs and goals. (including photos and videos of your chosen exercises)
Meal Plan
Your custom meal plan for you calculated to the exact caloric and macronutrient intake for your goals.
iOS/Android APP
You'll be able to access your plan directly on your phone (you can upload pictures and measurements)
* update body measurements every 4 weeks (reminders will be sent)
24/7 Support
Your Program includes an onboarding call to discuss your program and your expected results. Plus, a monthly review call or chat weekly check-in and unlimited instant messaging support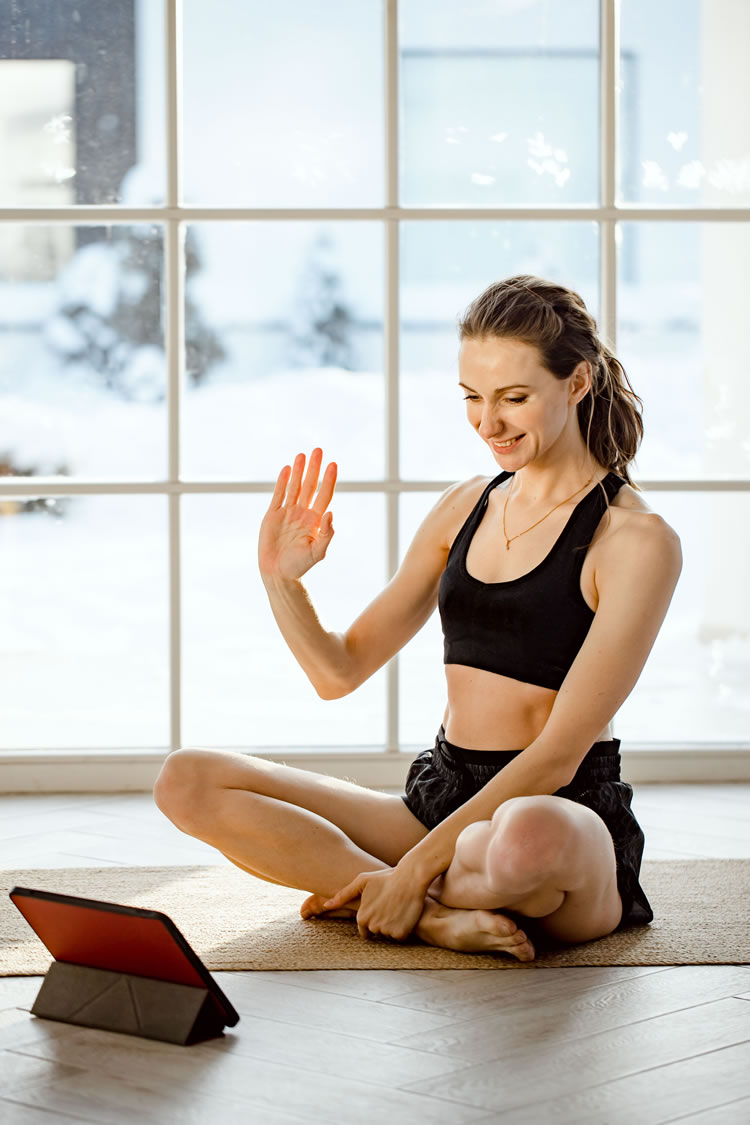 With FitnessU. All the time.
You stay organized - you don't have to worry about losing a consultation form or an important workout—you can keep them all safe and sound in one place. Going paperless will also give you satisfaction in knowing you're doing your part to help the environment, it won't take up precious square footage in your office or home, and it makes everything easy to search.
Track in real time - Instead of having to flip through old workouts either on paper or in your spreadsheet, you can simply slide your finger over the name of the exercise to see all of the completed reps, sets, and weight used for past workouts.
Choose the Fitness Program That Suits You
How Much Would You Invest In Your Health? Our Online Fitness Programs include:
Unlimited in-app messaging with your personal coach
Custom strength training workouts based on what equipment you have available
Personalized cardio programming from beginner to advanced techniques
Each exercise demonstrated via video right in the FitnessU app
Custom meal plan may be added at anytime
Flexibility and mobility programs for your unique needs
One 30 minute video chat coaching session monthly
1 Month Package
$1,990
---
Good option for those who want to experience how our coaching works, it is the shortest commitment and the most expensive package
3 Month Package
$5,100
---
Our most popular Online Personal Training package, great value and long enough to see and feel your best results
6 Month Package
$6,900
---
Best value package, perfect for those wanting to lock in the price for the long haul

We offer: Personal fitness trainers in Hong Kong, personal training packages, certified trainers, online personal training, corporate fitness, corporate wellness, Thai boxing, yoga, Pilates, aqua fitness, Zumba, family fitness, rehab training, pre- and postnatal fitness, massage therapy, and much more.
Asia Prestige Awards Personal Fitness Trainer of the Year Award 2022/2023