We want you to live your best life
Our down-to-earth approach is all about helping you get fit, be healthy and happier. While fitness is only one part of that equation, it's a huge and essential part. No longer just an extravagance - it's one of the best investments you can make in yourself and your future. It's not just about aesthetics, but about achieving an overall state of wellbeing that makes you look and feel good.
Our aim is to give you this access path to fitness on your terms, in the comfort and privacy of your own space, while doing away with transport commutes and busy hours at the gym. If you like the idea of being able to zip downstairs and get a workout in before your morning shower, in the evening before dinner, between meetings – or at any other time that suits you – our private, personal training is for you. Anyone with physical limitations can also benefit from our services, like stay-at-home parents, people working from home, and those with injuries, or a lack of time or transport.
Find out
how FitnessU fits into your life today. Get in touch if you want to ask us a question or just have a chat.
Who is FitnessU exactly?
FitnessU began as a concept over twenty years ago, when our founder Tali Weiss set out on her mission to improve people's daily lives through fitness. It matured into an official brand in Hong Kong in 2011, and continues to expand throughout the region, with operations in Shanghai and Beijing.
As FitnessU has grown, so has our team. Our personal trainers are some of the most experienced and highly qualified fitness professionals we know, united by a belief that fitness should be easy, accessible, and fun for everyone. We're pretty selective in who we trust with our clients' health, so we've carefully chosen each team member for their skills, adaptability and likeability.
The fitness industry is always changing, but our core philosophy isn't going anywhere: to offer the best trainers, equipment, range of programs, support services, and professional knowledge that make you – our clients – lead healthier, more rewarding lives. And we're pretty fortunate to have been named
• Most Valuable Service (Fitness Category) in 2015 by Media Zone Hong Kong
• 'Best parents personal fitness training services - 2020 -By LUXlife magazine
• 'Best personal fitness training services –-2020 by Global Health and Pharma in the Healthcare and Pharmaceutical Awards
Awards
---
Asia Prestige Awards
Personal Fitness Training Provider of the Year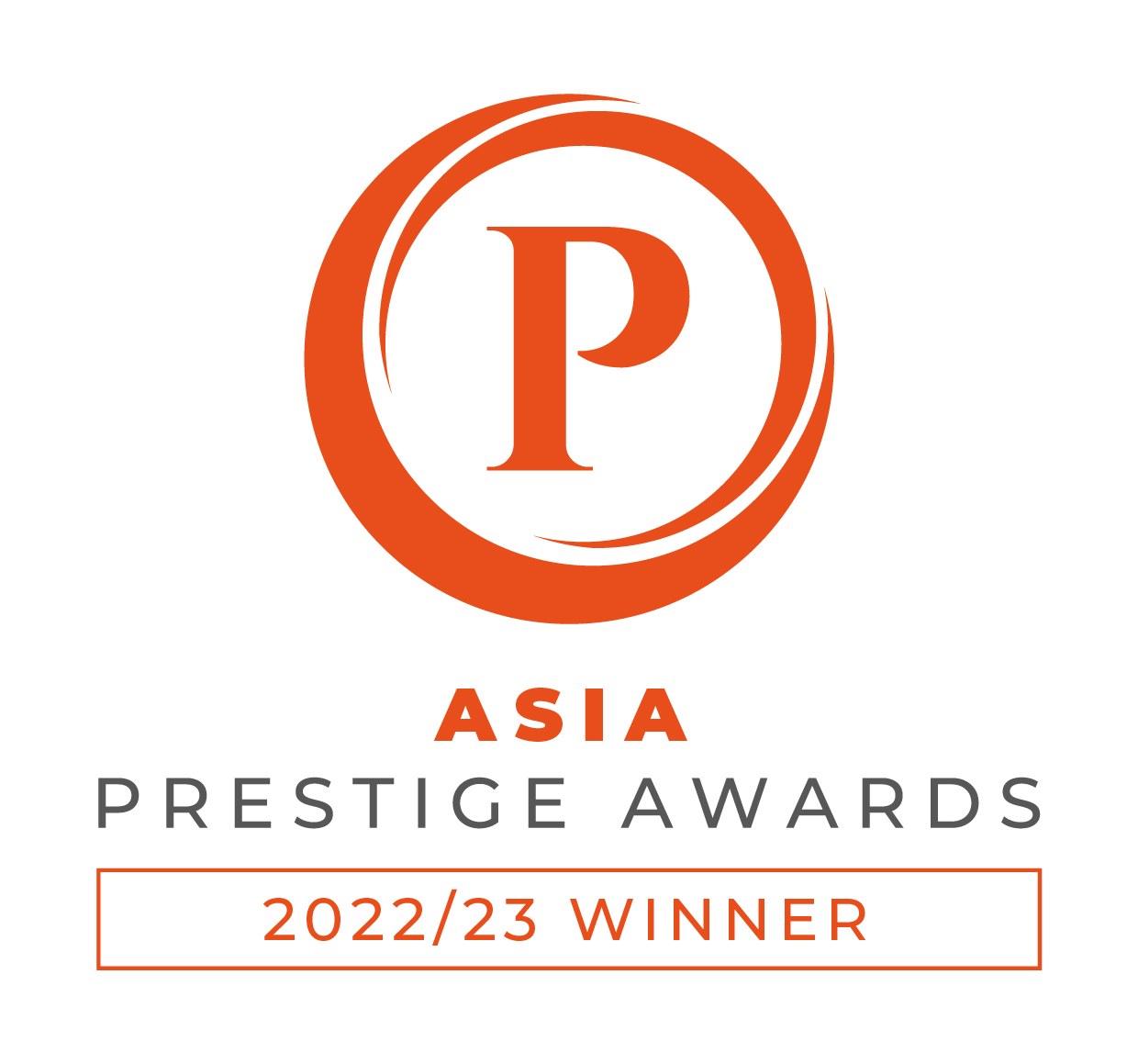 ---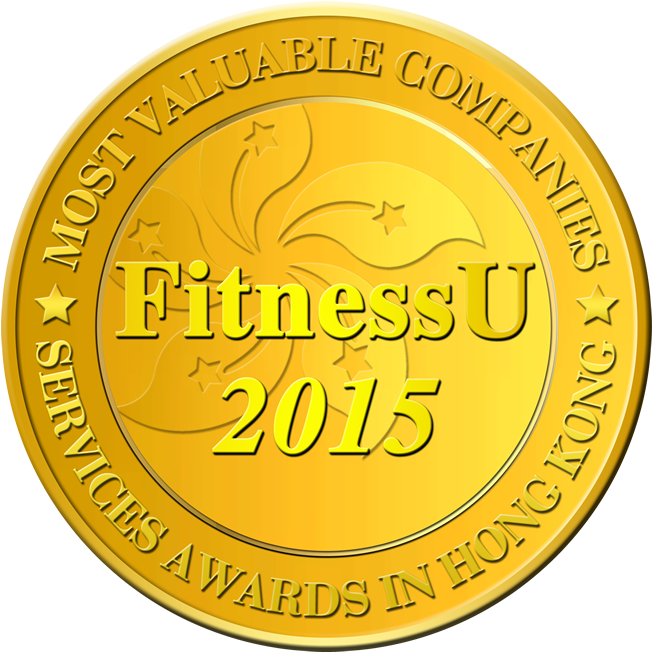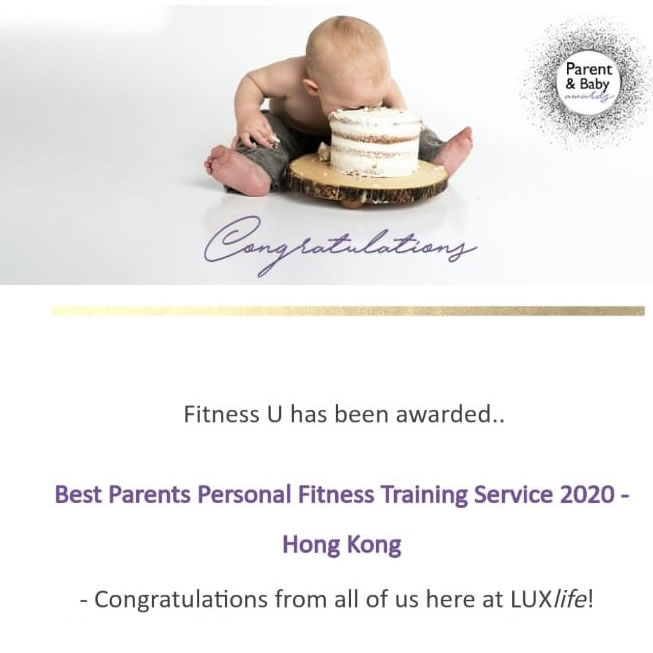 ---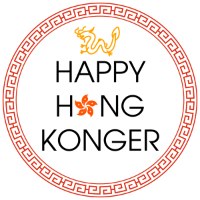 We offer: Personal fitness trainers in Hong Kong, personal training packages, certified trainers, online personal training, corporate fitness, corporate wellness, Thai boxing, yoga, Pilates, aqua fitness, Zumba, family fitness, rehab training, pre- and postnatal fitness, massage therapy, and much more.
Asia Prestige Awards Personal Fitness Trainer of the Year Award 2022/2023