Get fit, be healthy and feel great at home with our personal trainers - offering in-person or online private fitness sessions. Anywhere in Hong Kong.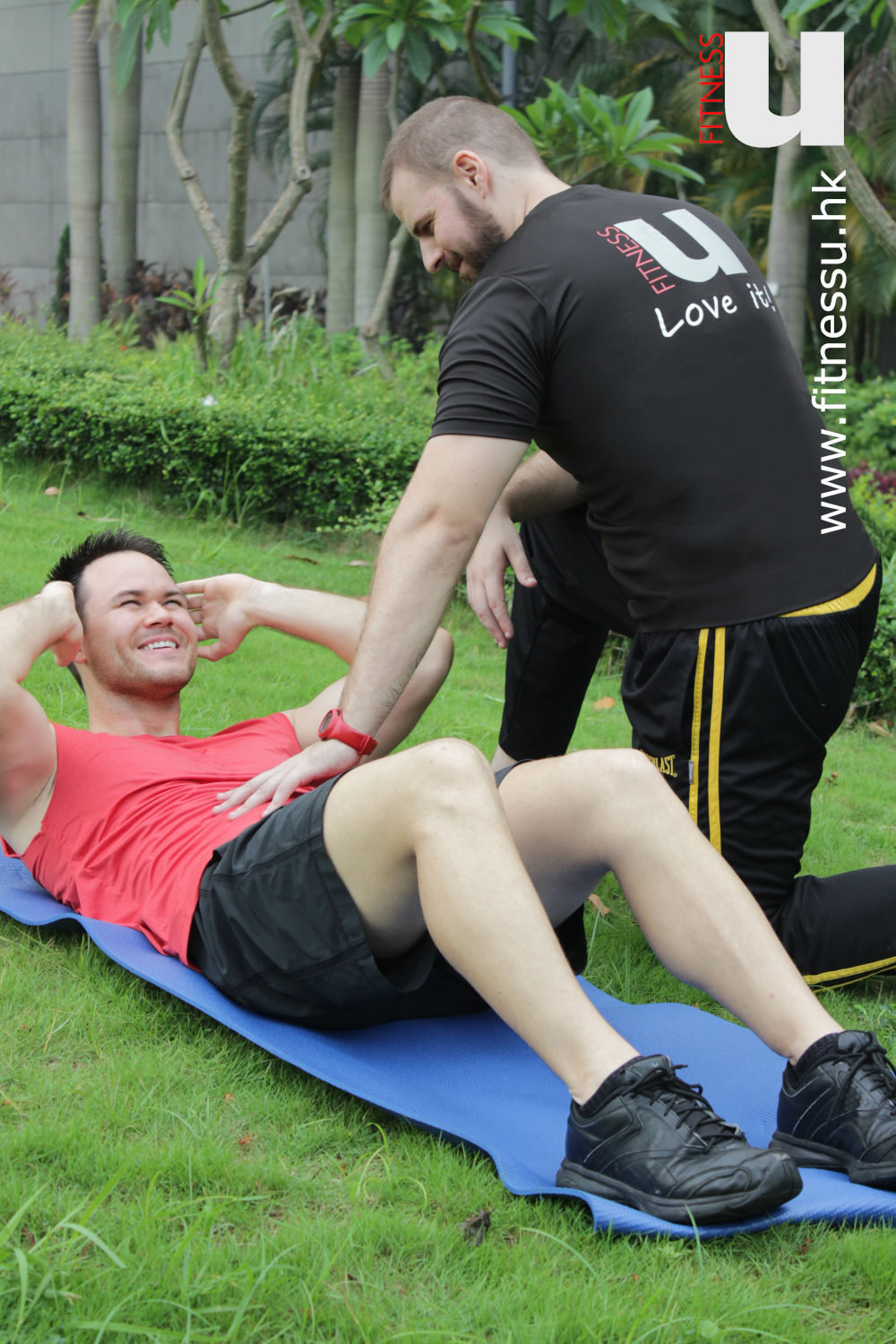 Our team of personal fitness trainers are here to help you become the best version of yourself through the power of health and fitness.
WHY CHOOSE FITNESSU 'PERSONAL TRAINING AT HOME'?
SAVE TIME AND MONEY.
There's no packing a bag of clothing and gear, no travelling to the gym. No membership fees. Your trainer arrives at the scheduled time and you spend your allotted time working out. When time is tight, in-home personal training lets you spend more time getting fit and less time in transit.
PRIVACY AND COMFORT.
An in-home personal trainer lets you work out in the privacy and comfort of your own home. You control the temperature, the music, the cleanliness and you get to exercise without an "audience".
NO EQUIPMENT NEEDED.
Typically focuses on exercise techniques that require little or no gear. If you already own fitness equipment, your trainer can include it in your workouts. And if you don't have any gear, don't worry; your trainer will bring everything you need for a great workout.
PERSONAL ATTENTION.
You get one-on-one attention from your trainer with no distractions. You will get a fitness program that is tailored just for you. It will work around your limitations and help you reach your fitness goals quickly and efficiently.
ACCOUNTABILITY.
It's pretty easy to talk yourself out of a trip to the gym. But when the trainer shows up at your door, all your excuses are out the window. Your scheduled appointments will keep you on track toward your fitness goal, and your trainer will help keep you motivated to exercise.
VARIETY OF '1 ON 1' FITNESS CLASSES.
Our unique service offers a variety of at-home fitness sessions / classes; personal trainers, yoga, pilates, boxing, rehab instructors and more.
WHAT MAKES FITNESSU UNIQUE?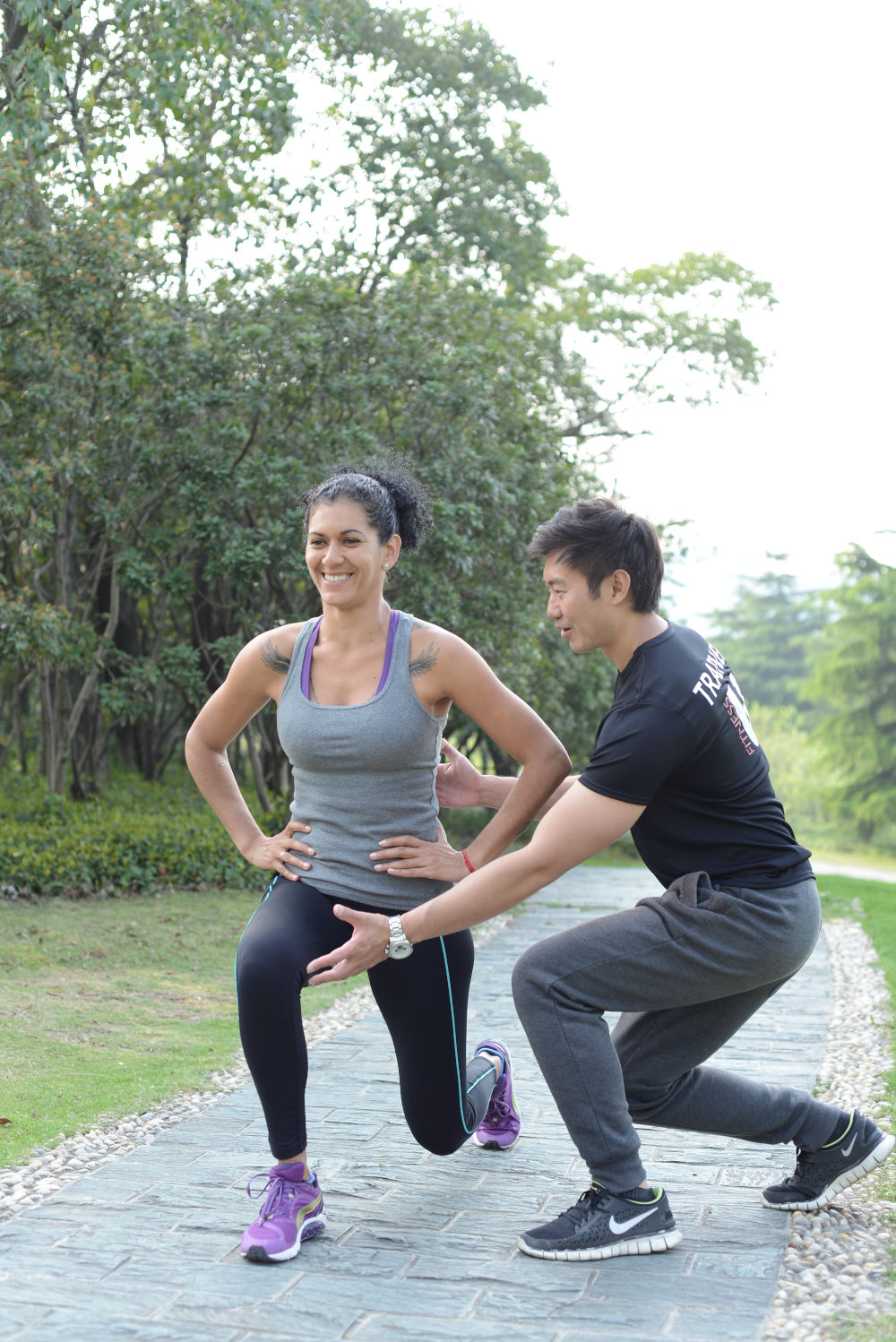 AWARD-WINNING COMPANY.
We're an established and award-winning company offering all things health-and-fitness under one roof, with reasonable charges and top-quality trainers.
WE ARE A TEAM.
Our team has been selected for their quality, personality, and expertise - you can be confident you'll get a trainer who's reliable, fun to work with and can help set you up on a path to long-term results.
VARIETY.
We provide a variety of '1-on-1' fitness methods. You can easily combine and customise from our choice of styles, including fitness training, yoga, pilates, thai boxing, rehab training, pre- and post-natal training and family fitness. Our programs evolve with your progress, ensuring you always feel great and never get bored.
CUSTOMER SERVICE.
We are always here for you. You can contact customer service with any issue at any time.
EXPERIENCE.
We have operated in Hong Kong since 2011. FitnessU's owner has over 22 years experience in the fitness industry both as a personal fitness trainer and owner of a fitness company.
TOP TRAINERS.
We believe in what we do and are passionate about helping people live healthy and fulfilling lives. Each of our team member has been diligently selected because of his/her experience, knowledge, training, ability to motivate, personality and integrity.
PROGRESS MONITORING.
We monitor your progress and satisfaction. We will do our best to meet your expectations and help you achieve your fitness goals.

We offer: Personal fitness trainers in Hong Kong, personal training packages, certified trainers, online personal training, corporate fitness, corporate wellness, Thai boxing, yoga, Pilates, aqua fitness, Zumba, family fitness, rehab training, pre- and postnatal fitness, massage therapy, and much more.
Asia Prestige Awards Personal Fitness Trainer of the Year Award 2022/2023